Kayaking & Kayak Fishing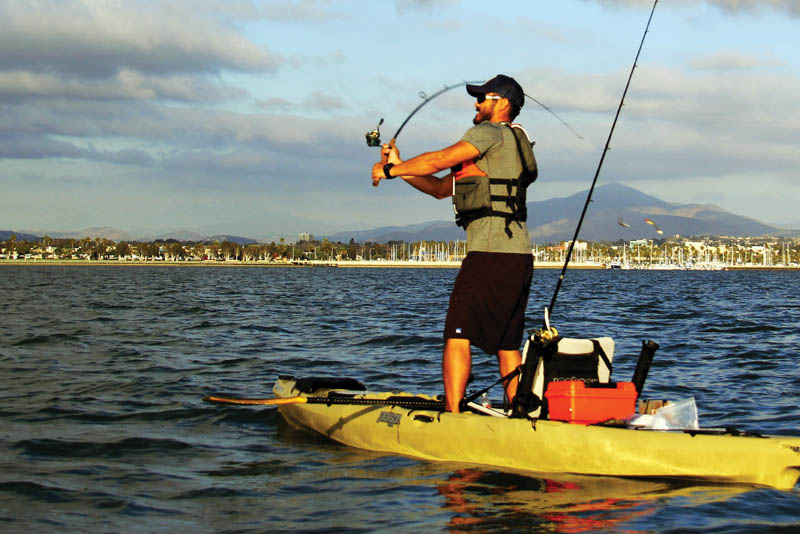 OEX proudly carries only the highest quality kayaks made in America. These include Ocean Kayak, Wilderness Systems, Malibu Kayaks, Native Watercraft, Jackson Kayaks and Hobie Kayaks.*
*check specific stores as brands vary per store.
OEX has become synonymous with kayak fishing and have pioneered many facets of this rapid growing sport of fishing. Everything you need to turn your kayak into a fish catching platform can be found within our stores. These include rod holders, electronics, complete livewells as well as all the components to build your own, drift shoots, anchors, anchor trolleys, lighting and batteries to run it all.
Years of experience have made OEX into the only logical place to have your kayak set up exactly the way you envision it could be. Rigging kayaks is our specialty! If you have the misfortune of experiencing an event that leaves your kayak damaged, we have the ability to repair and replace what you need.
Stand Up Paddle Boarding (SUP)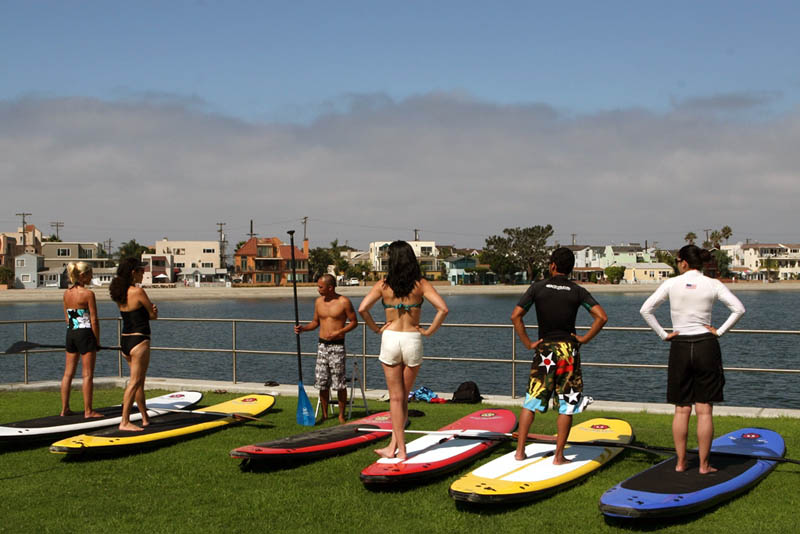 The search for the perfect stand up paddle board (SUP) can be more than a little over whelming. OEX has a knowledgeable staff to answer all your questions and help you select the right board for you.
We carry a wide variety of boards designed for recreational paddling, racing, and some great crossover stand up boards that can do it all. We offer entry level packages as well as the highest quality available from brands like Starboard, JP Australia, Bark, Amundson Design and Jimmy Styks. Already have a board-come in check out the newest lightest paddles on the market from Kialoa, Quickblade, and Werner.
OEX offers stand up paddle board classes. Group and private lessons. These will teach you the finer points of becoming an accomplished paddler. We also offer SUP yoga, the perfect blend of balance, sunshine and the relaxation that comes from being on the water.